Tantric - Headliner
https://www.facebook.com/Tantric
Fox Fest 2022 Headliner Tantric took inspiration from Alice in Chains and Creed for their brand of sludgy hard rock. Rising from the ashes of a successful group, Days of the New, the members of Tantric initially found a large commercial audience at the beginning of the 2000s.Essential Tantric Songs include hits "Breakdown" "Astounded" "Hey Now" "Down and Out" and "Mind Control"
Under The Paige
https://www.facebook.com/underthepaige
UNDER THE PAIGE - Under The Gun's JT,Ricky, and Marky joined forces with Tim and Matt from Gridley Paige to bring you a high energy stage performance that will have you singing along to EVERY  song. Taking you back to memories of great times while creating new ones.  Let's get ready to ROCK AND MAKE MEMORIES!
Dirt Road Ruckus
http://www.dirtroadruckus.com/
Dirtroad Ruckus is a 6-piece modern country band from Upstate NY, served up with a side of Classic rock! Formed in 2004, Dirtroad Ruckus has been wowing audiences all over Central New York and has provided direct support for many national bands including Cole Swindell, Thompson Square, Old Dominion, and more! Dirtroad Ruckus' mix of high energy country hits and classic rock favorites are sure to get you up on your feet and dancing!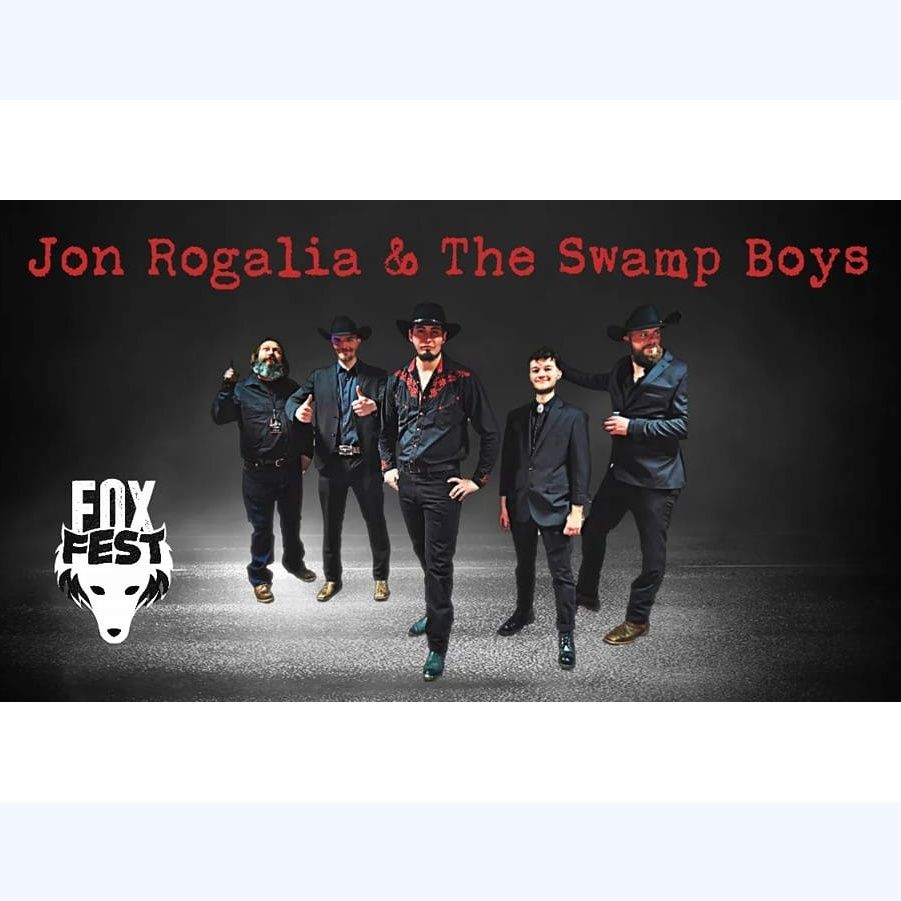 Jon Rogalia and the Swamp Boys
https://www.facebook.com/profile.php?id=100008788124766 https://www.facebook.com/theswampboyss
SAMMY award winner Jon Rogalia teams up with his supporting band, The Swamp Boys for FOX FEST 2022!  So, it begs the question, what is someone to expect out of Jon Rogalia & The Swamp Boys? They are a country rock band that focuses on intensity, crowd engagement and good music. Are you ready to get rowdy with Jon Rogalia & The Swamp Boys?
F5
https://www.facebook.com/profile.php?id=100063798360630
F5 is one of Central and Northern New York's premier Rock  bands, blowing away audiences in the CNY & Oswego area for well over 3 decades , providing a power packed mix of your favorite rock & metal classics.  F5's lineup is comprised of Jason Learo on lead vocals, Aaron Stark & James "Manny" on lead guitars & vocals, with Don Beshures on bass guitar & Vocals , John Wilson on drums & Percusion.
Chris Taylor and the Custom Taylor Band
https://www.facebook.com/chris.taylor.526438
THE CUSTOM TAYLOR BAND is Central New York's premier Top 40 country music band. With musicians that any band would envy, the group has incredible dynamics and stage presence that leave fans breathless on the dance floor and tapping their toes at the bar. With the help of local Syracuse radio stations B104.7 and BIG FROG 104 they have opened for Nashville acts such as Big & Rich, Craig Morgan, Mark Chesnut, Diamond Rio, Joe Diffie and Tracey Lawrence, just to name a few.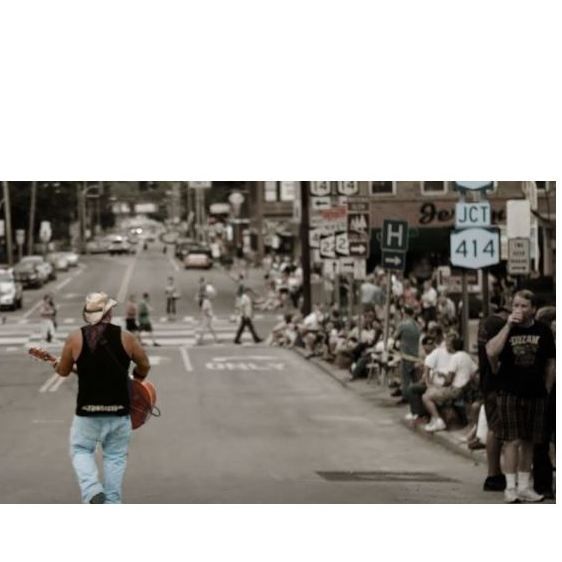 JP Shaggy
https://www.facebook.com/jpshaggymail
You'll be sure to enjoy Fox Fest alumni JP Shaggy as he brings his own style of "one man acoustic singer" act to the stage again this year.